Top Class Actions's website and social media posts use affiliate links. If you make a purchase using
such links, we may receive a commission, but it will not result in any additional charges to you.
Please review our Affiliate Link Disclosure for more information.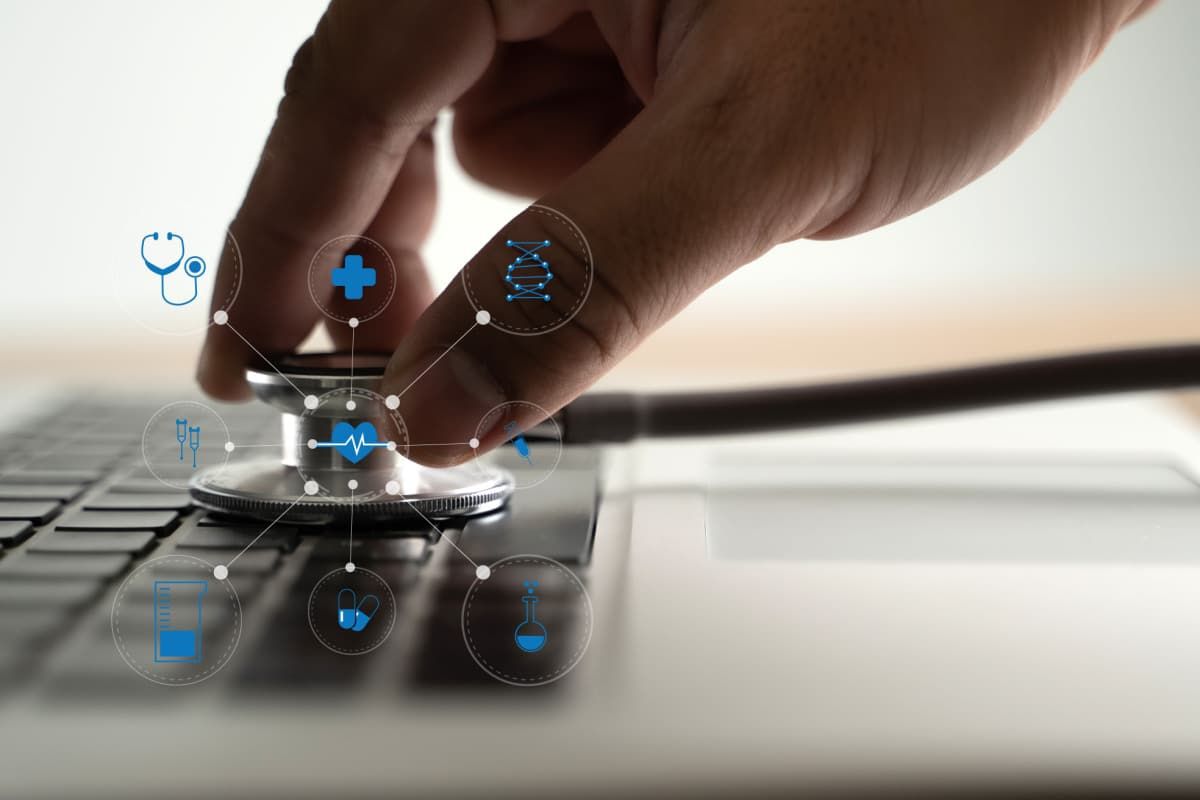 February health care data breaches overview: 
Who:

A report from the HIPAA Journal revealed that there was a "small uptick" in data breaches affecting the health care industry during the month of February. 

Why:

The total of 43 data breaches involving 500 or more records reported this month is in line with a past-three-month total of 41.

Where:

The data breaches affected medical patients nationwide.
---
There was a "small uptick" in health care data breaches in February, according to a recent report by the HIPAA Journal. 
The number of health care data breaches has "remained fairly flat" over the past three months, meanwhile, according to the report, which revealed that a total of 43 data breaches of 500 or more records was reported to the U.S. Department of Health and Human Services' Office of Civil Rights last month.
The total was below the 12-month average of 57.4 data breaches reported per month, according to the HIPAA Journal, which found it instead was more in-line with a past-three-month total of 41 data breaches reported. 
The average is down from a total of 50.6 breaches per month that were reported during the same period last year, reports the HIPAA Journal. 
There was a "sizable month-over-month increase in breached records," however, with the report finding the amount of breached records jumped 418.7% in February for a total of 5,520,291 breached records. 
The report found the month of February was also "well above the monthly average" for breached records a month of 4,472,186, an increase attributed to a data breach that impacted more than 3.3 million patients. 
Largest February health care data breach affected four medical groups belonging to the Heritage Provider Network, report says
Four medical groups in California belonging to the Heritage Provider Network were the target of the large data breach, which, at the time, was the largest health care data breach of the year so far, the HIPAA Journal reports.

Rounding out the top five largest data breaches for February, meanwhile, were attacks targeting CentraState Healthcare System, Cardiovascular Associates, Reventics and Highmark, in that order, according to the report. 
A data breach reported earlier this month that affected 4.4 million patients of Independent Living Systems has since overtaken the record for the largest of the year, the HIPAA Journal reports. 
A class action lawsuit was filed against Highmark last month by an anonymous patient arguing the health care company failed to protect the health and personally identifiable information of its patients during a December 2022 data breach. 
Have you been affected by a data breach affecting a health care provider? Let us know in the comments! 
---
---
Read About More Class Action Lawsuits & Class Action Settlements:
link