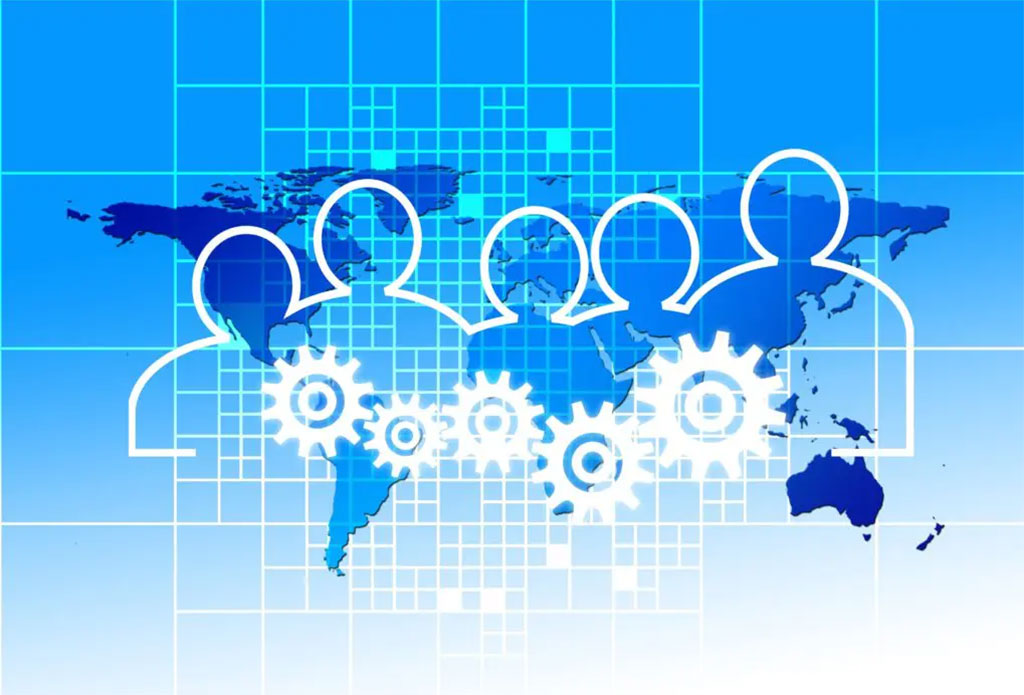 Image: SMASH-H is designed to provide the best possible information to clinicians to make time-critical decisions (Photo courtesy of PERSOWN)
Sepsis has one of the highest mortality rates of any hospital condition, estimated at 15% to 30%, and is a common reason for hospital admission and readmission, with estimated incidence of 6%. The onset of sepsis is fast, expensive, and deadly. Early awareness and quick action are critical. Current sepsis technology and clinical tools offer medical providers rapid point-of-care diagnostics, predictive analytic models and information systems that consolidate data, but lack a pro-active sepsis focused solution. Now, a lifesaving, early detection sepsis technology is designed to provide the best possible information to clinicians to make the best possible, time-critical decisions.
PERSOWN, Inc. (Jacksonville, FL, USA) is addressing the global burden of sepsis with the launch of the US FDA-approved open platform SMASH-H (Sepsis Monitoring and Alerting System for Hospitals and Homes), powered by healthcare analytics from SAS. SMASH-H will provide hospitals access to a common set of predictive models designed to enhance existing IT platforms, monitoring tools and diagnostic products. SMASH-H will process any changes to a patient's health data on 10-minute intervals using a suite of powerful SAS artificial intelligence tools to provide time-series predictive analytics. This will deliver the highest-quality actionable information to the ­hospital's current visual monitoring and alerting software. SMASH-H will enable collective wisdom of the world's clinical practitioners to be shared in real time to enable all medical staff to serve their patients with the best possible information in the hospital and post-discharge.
With SMASH-H, clinicians worldwide will have access to near real-time feedback through predictive analytics allowing for faster, more informed personalized treatment while improving patient outcomes and reducing costs. Healthcare organizations will be able to track patient conditions using the latest rapid point-of-care diagnostic tools under an open analytical cloud framework. These early insights will help governments and health organizations implement practices that reduce disease spread, mitigate impact, and create early interventions to improve patient outcomes.
"There is a particular opportunity on the ambulatory side to reduce sepsis readmission rates by reducing transaction friction times," said Joseph Colorafi, MD, a board-certified physician in clinical informatics and pulmonary medicine. "By focusing on high-performance, clinically validated predictive models, sepsis time-zero can be identified earlier and lead to significant reduction in inpatient sepsis mortality rates to the 10-12% range."
Related Links:

PERSOWN, Inc. 
link