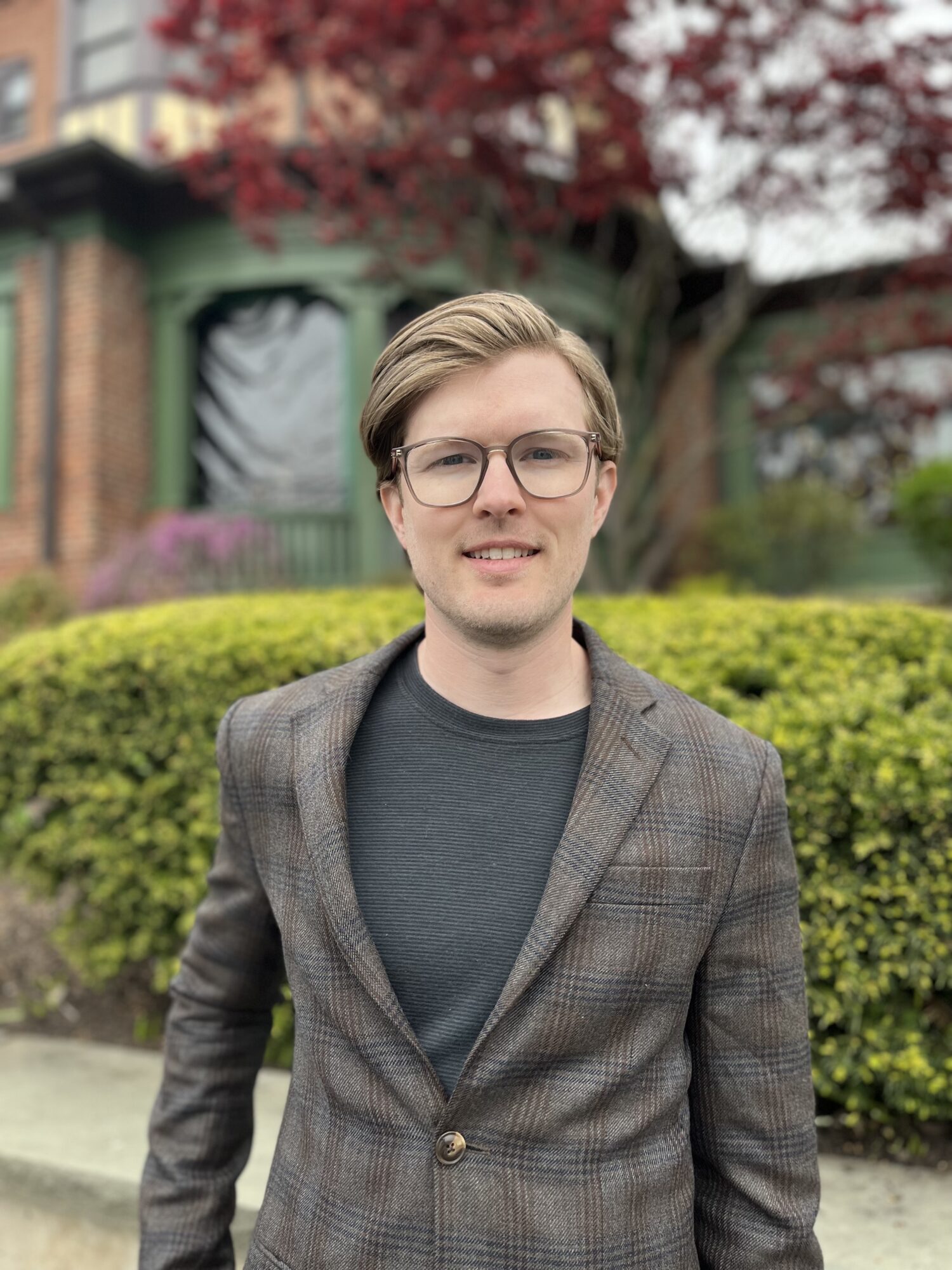 In recent years, the healthcare industry has seen an explosion in the availability of big data, creating new avenues for growth, opportunity, and innovation across the field. Catalyzed by this influx of new data, healthcare analytics is driving the next generation of digital innovation in healthcare.
Designed to deliver optimized workflows and revenues, greater clinical insights, and enhanced patient safety and care quality, healthcare analytics plays an essential role in improving core competencies and strengthening operations across the care continuum. 
Despite its numerous benefits, healthcare analytics has presented providers with a variety of adoption challenges. In order to remain competitive in the crowded digital healthcare landscape and continue meeting the rising expectations of both patients and clinic staff, it is essential for healthcare organizations to understand how to best prepare their organizations for the successful integration of analytics into their daily workflows.
Implementation Barriers
Healthcare analytics is made up of a complex web of applications and functionalities. Although every provider may claim to offer a validated, easy-to-deploy algorithm, it can be very difficult to predict what its application will look like, and even harder to anticipate how clinicians will adopt it into their day-to-day operations. When applied correctly, analytics holds immense promise for a multitude of healthcare applications, but its unpredictability can make it challenging for healthcare organization leaders to know exactly what to consider when choosing the right provider for their company.
To guarantee that a provider will be able to deliver the meaningful clinical benefits of an analytics solution without sacrificing workflow efficiencies, leaders must look deep into the strength and quality of the integration for the solution at hand. By performing an extensive integration scoping exercise, leaders can truly understand and visualize how their analytics solution will work with providers and help address key performance inhibitors such as data overload and documentation inefficiency.
A high-quality analytics solution has the potential to fundamentally transform an organization, and it all starts with choosing the right technology. In addition to assessing the vendor's integration operability, it is essential for healthcare leaders to leverage their network of trusted references for insight on the ease, quality and effectiveness of each offering under consideration.
Data Privacy and Security
The vast amount of new data available has the potential to provide revolutionary predictive and actionable insights that drive beneficial change for a healthcare organization's operations, but understanding how to safely manage the increasing quantity of data can be a complicated undertaking. When handling sensitive patient data and information, it is crucial that healthcare organizations act in accordance with the industry's strict protocols and regulations for collecting, storing and using patient data.
When it comes to the proper use of data in healthcare analytics, the importance of formal training and education of staff members cannot be overstated. Guided by the industry's latest data management policies, healthcare leaders must provide training programs on a continuous basis for staff at every level. These programs should require every staff member's attendance and include training on data compliance and integrity, education on security policies, and practice identifying and preventing potential data breaches. By prioritizing the proper education and training of staff members, healthcare organizations can ensure they are well-equipped to effectively manage the influx of new data without compromising its integrity.
Resistance to Change
The sheer volume of data, coupled with the lack of understanding on how to manage it and turn it into useful insights, is leaving many providers overwhelmed and reluctant to adopt healthcare analytics into their workflows.
To encourage staff to take advantage of the benefits of analytics and data-driven decision-making, hospital organizations should look to their Chief Medical Information Officer (CMIO) for guidance throughout every step of the implementation process – from initial vendor selection to initial integration, to staff member training, to day-to-day utilization.
While in the past the responsibilities of this role have varied from organization to organization, with the growing prevalence of big data and analytics, the CMIO role is fundamentally important to an organization's successful implementation of new processes. With a comprehensive grasp on the data collection process, including how to manage the data and turn it into a useful and applicable resource, the CMIO should be at the forefront of the organization's operations and help all departments successfully implement and adapt to the latest changes.
Cost Concerns
As many new technologies and solutions typically are, analytics for healthcare can be a sizable investment. Successful integration of healthcare analytics can require costly interface resources to support the new software, in addition to the costs associated with training, educating, and onboarding all staff members on the new procedures in place.
While the implementation costs can be daunting, the return on investment in healthcare analytics can be tremendous. With the right solution, proper staff training, and leadership guidance, healthcare analytics has the potential to transform the future of healthcare with the delivery of unrivaled actionable insights designed to improve clinical decision-making and optimize patient outcomes.
---
About Kevin Keenahan 
Kevin Keenahan was the co-founder and CEO of Tissue Analytics, Inc. (acquired by Net Health in 2020) and is presently the Chief Product Officer of Net Health. After completing his BS in Biomedical Engineering at Johns Hopkins University, Kevin joined the Center for Bioengineering Innovation and Design at Johns Hopkins University for his MSE in Bioengineering Innovation and Design. He went on to cofound Tissue Analytics, Inc. in 2014 and has been recognized as a speaker at the GSV Pioneer Summit, CES, and the Conference of the European Wound Management Association.
link